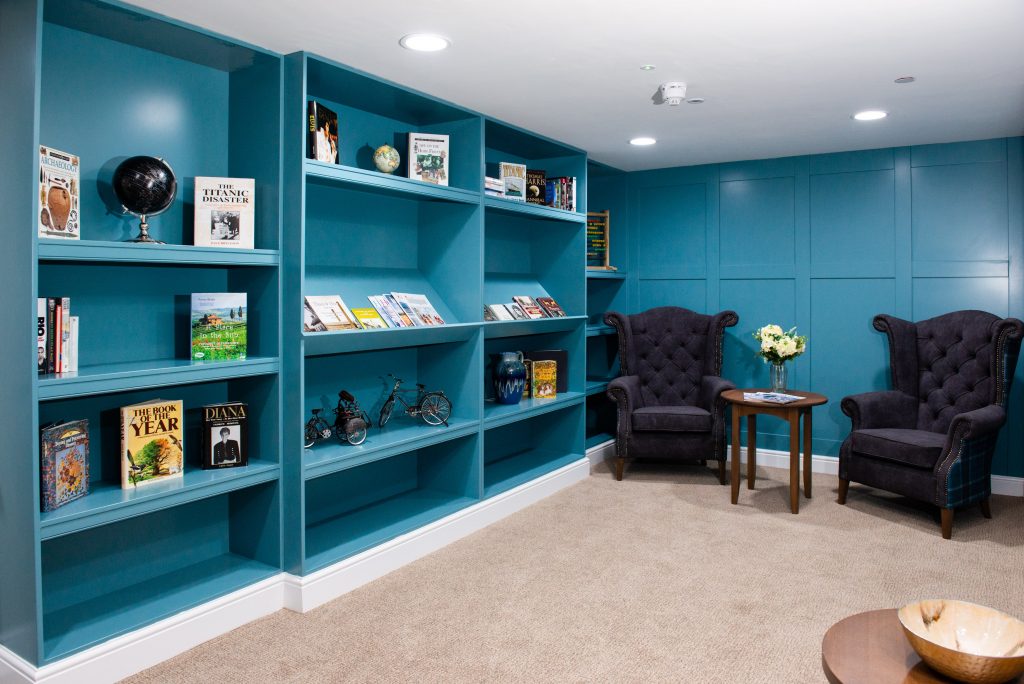 Care Home: Heanor Park
Job Type: Night Receptionist
Job Location: Heanor Park
Your main responsibility will be operating the Acoustic Monitoring System via a central workstation. You will also be the appointed Fire Marshal and will be responsible for the homes Fire Panel. Full training will be provided for the acoustic monitoring and the fire panel.