Ashmere is a family run business providing the very best care across Derbyshire. Our ethos is that we are here for everyone, from our residents right through to the families too. When the time comes to find a care provider we know that there are many questions that need to be answered and our personal approach ensures you get the opportunity to speak with our care team directly and addresses all the questions you may have
Our bespoke 12 bed household provides specialised services and facilities to people who are D/deaf & Hard of Hearing. Along with staff that use BSL.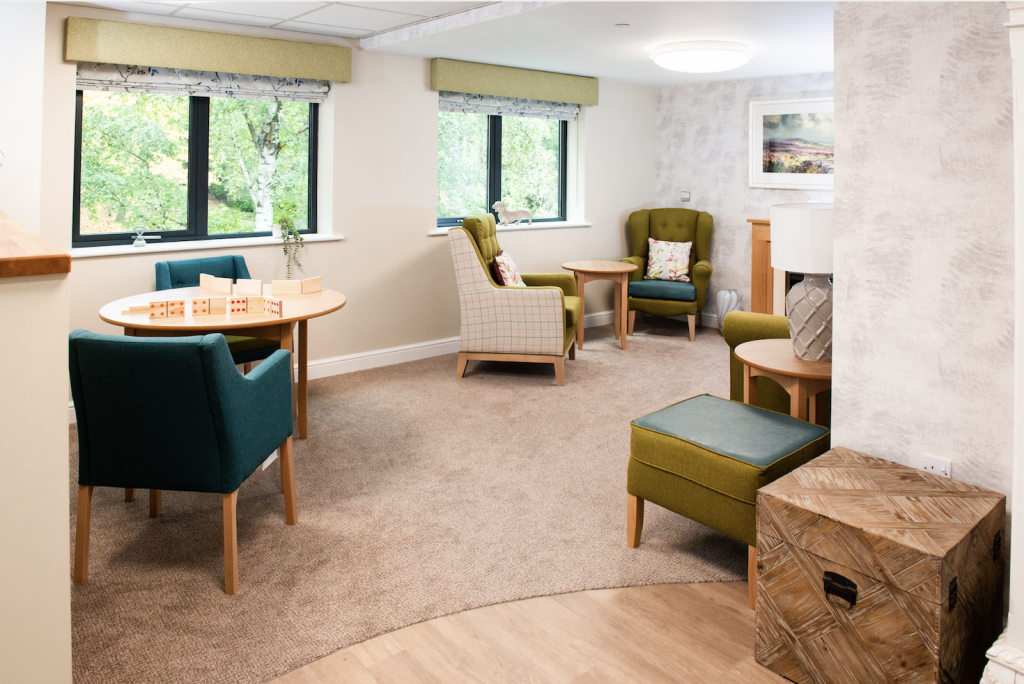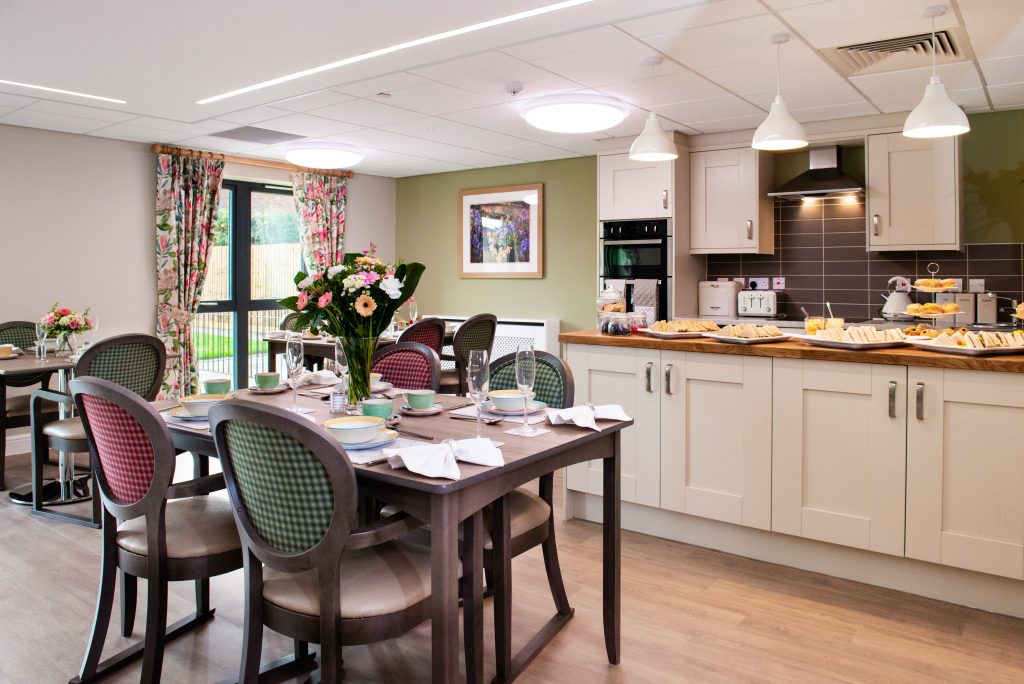 Ashmere currently has seven fantastic care homes for our residents to choose from. Specialising in the following areas, residential care, nursing, dementia and daycare. All of our care homes have friendly, professional and dedicated teams that work tirelessly to make sure each one of our residents are provided only the best care possible.
Heanor Park Luxury Suites
Our independent living facilities at Heanor Park Care Home offers luxury accommodation with all-inclusive living and a gorgeous communal area.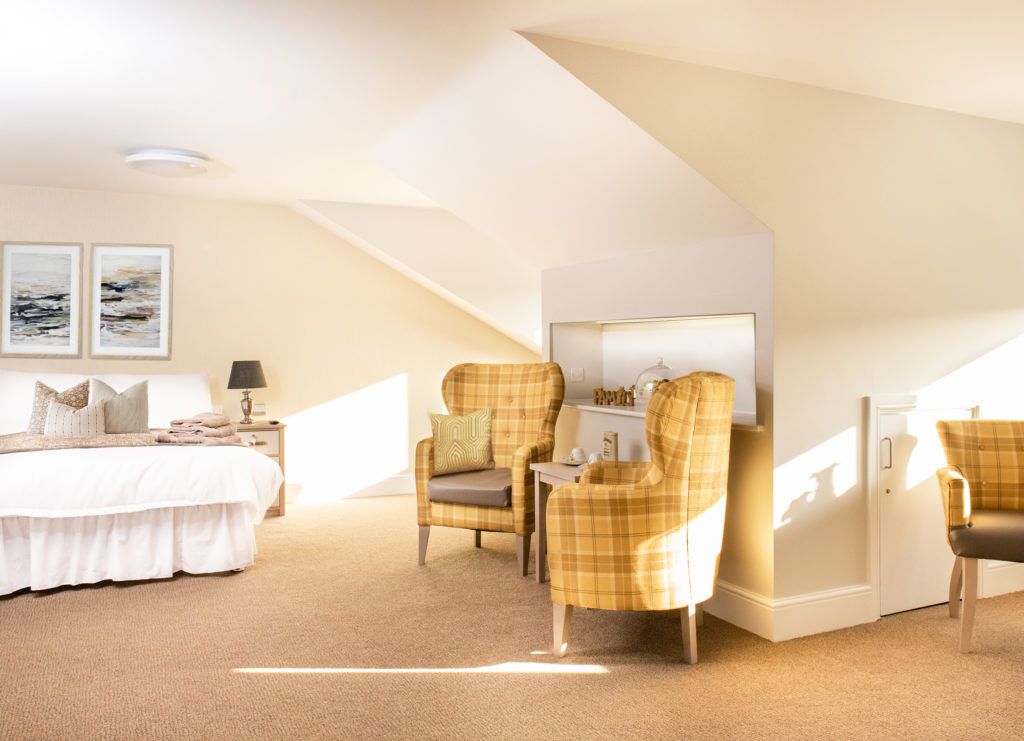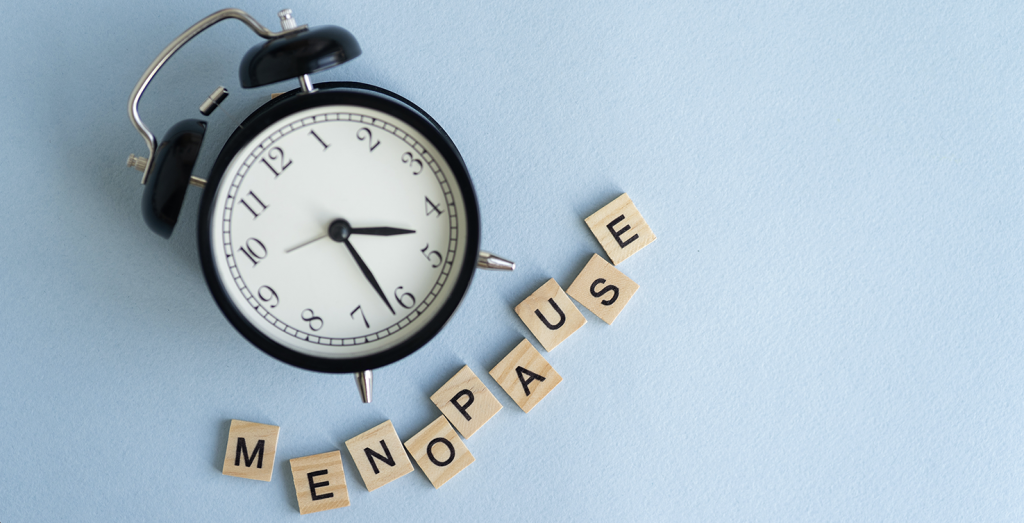 Menopause Friendly Accreditation
Ashmere Derbyshire Limited have teamed up with Menopause Organisation 'Henpicked' to work towards becoming a Menopause Friendly Organisation. With Menopause Advocates trained and now in place, we are starting our journey to make a change.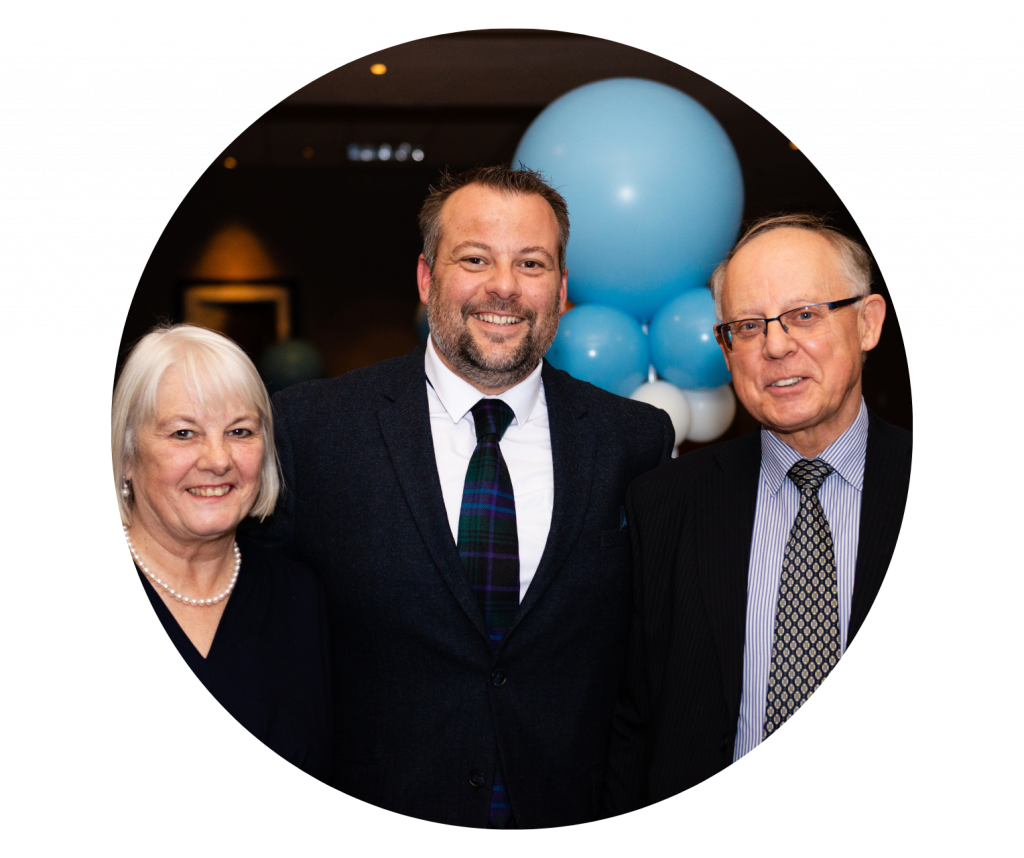 Welcome to Ashmere Derbyshire
As the 3rd generation of my family to work at Ashmere I have grown up within different care homes so there was never really a question of what I would do as I got older.
I always feel immensely proud when I receive compliments about our staff individually or generally about the care being provided. However, I do particularly remember a mother and daughter who lived with us for a long number of years before passing away within a year or so of each other. At both funerals the families gratitude towards the staff was humbling, and to hear what a transformation they had seen in their loved ones whilst they were with us was a real joy.
David Poxton, Managing Director
Our Ashmere Awards Sponsors