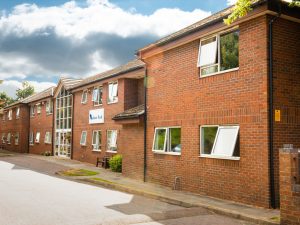 Our purpose built residential home has 40 fully furnished en-suite rooms which residents are encouraged to personalise with their own belongings. There are communal areas where residents can make new friends or join in with the many daily activities.
Read More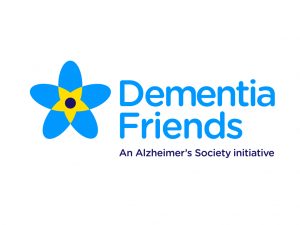 Would you like to become a dementia friend?
Ashmere Derbyshire are offering free sessions:
Read More
When the time comes to find a care provider we know that there are many questions that need to be answered. Our personal approach ensures you get the opportunity to speak with our care team directly and addresses all the questions you may have.
Ashmere is passionate, innovative and caring. We blend these qualities with experience, knowledge and an understanding that to be a great care provider we not only have to have great facilities and residents but we also require a dedicated team of professionals.